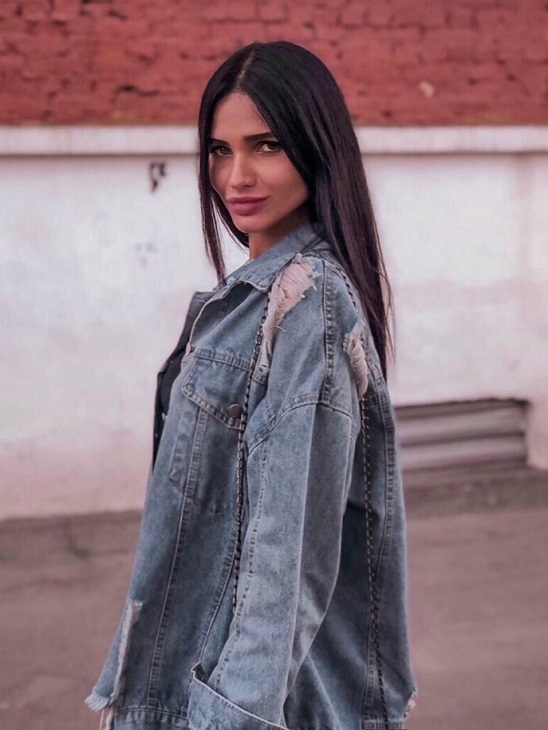 My name is Esme Gilmore. Thirty-four year old goody two-shoes with a liberal heart and mind. I live in Brooklyn with my boyfriend, our little pup Henson, and three cats (Betti, Wendy, and Gloria). I'm constantly creating, looking for inspiration, and always up for an adventure. You can get to know me on this site, where I share a peek into my daily life, style, and beauty tips.
If you want to say hello or have questions, you can contact me at Contacts.
For collaborations/sponsorship inquiries, please contact Becca at Contacts.
Heads up! Momentiveworkers.com occasionally receives vendor/ brand sponsorships for mentioning their products and services and uses affiliate links when available, from which I receive a small percentage of sales or clicks.